Can charity concerts change the world? | Global Development Professionals Network | Guardian Professional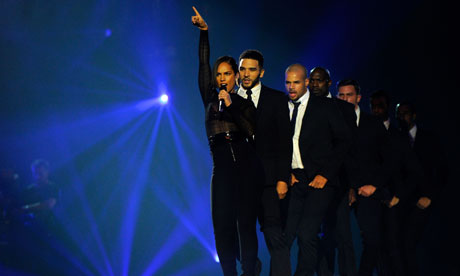 Today, the issue of extreme poverty needs mass advocacy more than any other.
These challenges require urgent attention.
Now in its second year, this September 28, the festival will bring musicians Stevie Wonder, Kings of Leon, Alicia Keys and John Mayer together with 60,000 global citizens at New York's Central Park to call for accelerated action.